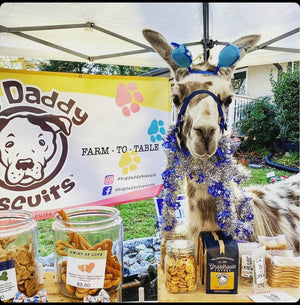 Check out what we have to say about everything dog!!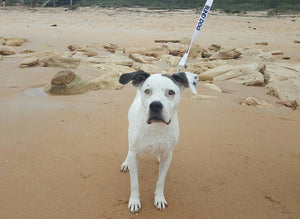 We love May for many reasons, like the weather, and all of the pet-focused holidays that ensue of course. Particularly, we love Be Kind to Animals ...
Abigale Berwager Schreier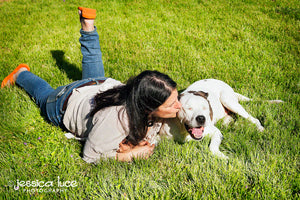 6 Ways to Celebrate Pet Appreciation Week Pet parents know that we don't need a holiday for us to appreciate our pets. We spoil them everyday alr...
Abigale Berwager Schreier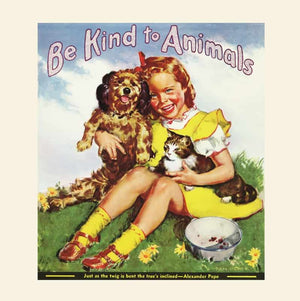 We know you love your fur babies with the fire of a thousand suns. And we know you treat them like family and you spoil them by buying them all the delicious food (and of course, high-quality treats) to ensure they're happy and healthy. And while we obviously think we should be kind to animals all day every day, the first week of May is officially "Be Kind to Animals Week."
Abigale Berwager Schreier